Ebiten-Bunten in 1963 is opened.
It keeps sticking to the taste and the price.
The Yagi president who was the owner voluntarily chose a proceeding coming and a good material to the market to maintain the taste which did not change and the price which did not change and it came.
The desire keeps being succeeded to second daughter Kuniko, and defend the taste which will not change by obstinacy.
It is supported as the appearance by a lot of fixed guests,
it connects with results of 50 years, and cell.
It is convinced that it is possible to satisfy it surely for the first customer with the home atmosphere and cell.
Please come once by all means.
Those who establish it Yagi Toshio
---
The tempura is typical food of Japan which queues up in "Sushi".
Can it eat, and the tempura enjoy variously by furthermore combining with rice and the buckwheat that Saku sense of touch when it eats the tempura of the deep-frying setting up.
Moreover, it is possible to taste by making vegetables in season and the seafood, etc. a tempura while enjoying the season feeling, and the tempura is food widely liked by the people.
King Crab Tempura Bowl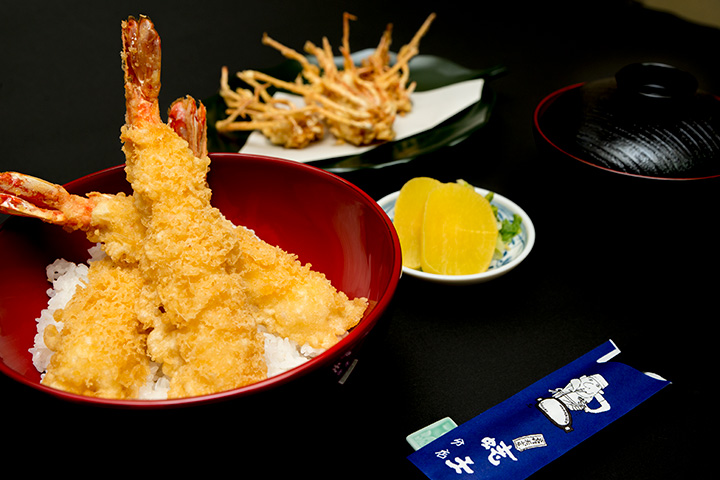 Jumbo Shrimp Tempura Bowl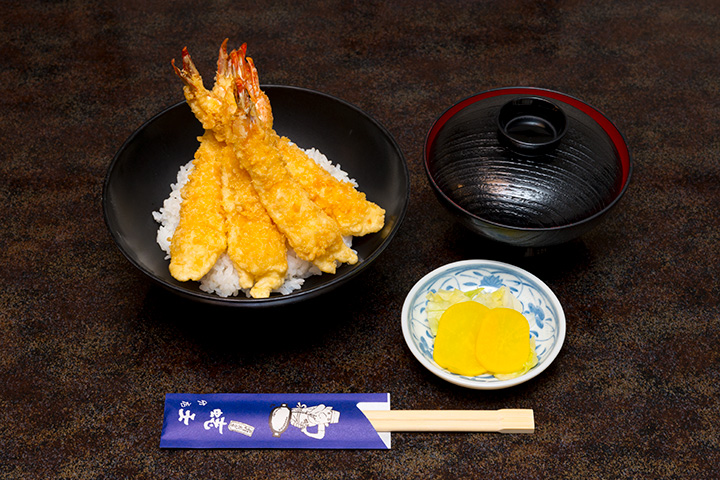 Prawn Tempura Bowl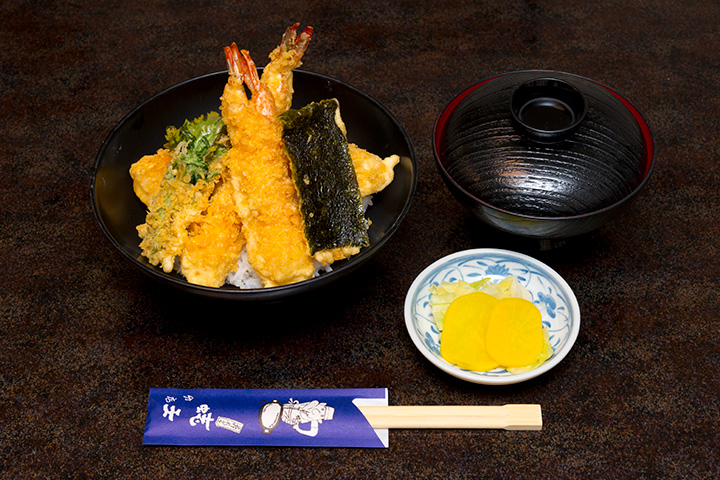 Special Tempura Bowl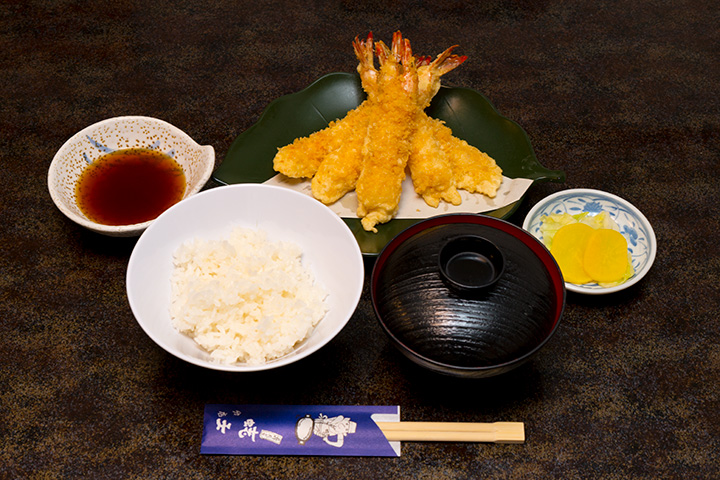 Prawn Set Plate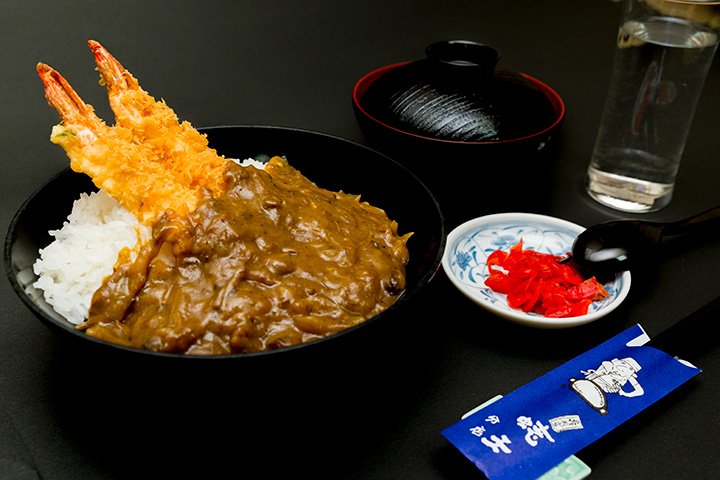 Prawn Curry Tempura Bowl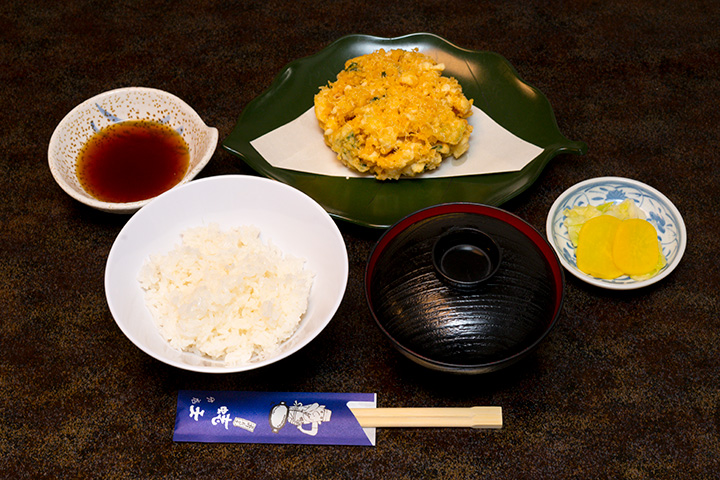 Kakiage Tempura Set Plate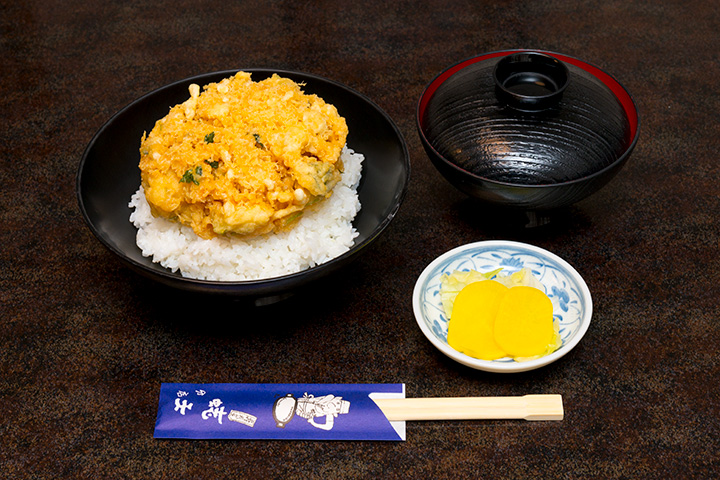 Kakiage Tempura Bowl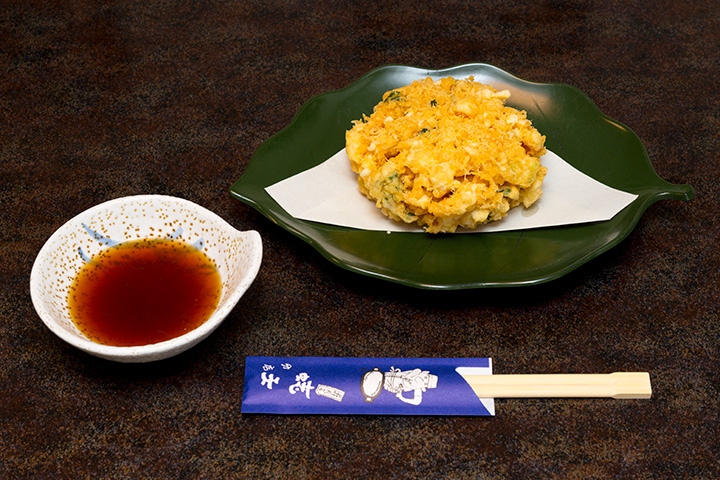 Kakiage Tempura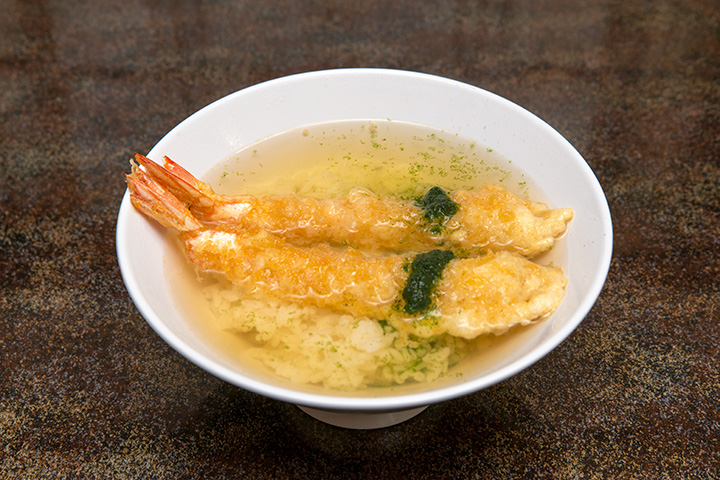 Tempura with Green Tea