Ebiten-Bunten opened in 1963. We keeps sticking to the taste and price.
President Toshio Yagi is choosing good materials on the market to keep the taste and price. It is carried over to the second daughter of Kuniko.
It is supported by many fixed customer and it leads to the 50 years results.
We are convinced that the first visitor is surely satisfied with family feeling.
Please come and enjoy our food.
Tempura, one of the typical Japanese dishes. It will be able to enjoy the crispness and also enjoy rice.
Moreover, it is possible to taste by seasonal vegetables and the seafood, etc.
Tempura can enjoy the season feeling and liked by many people.
Those who establish it Yagi Toshio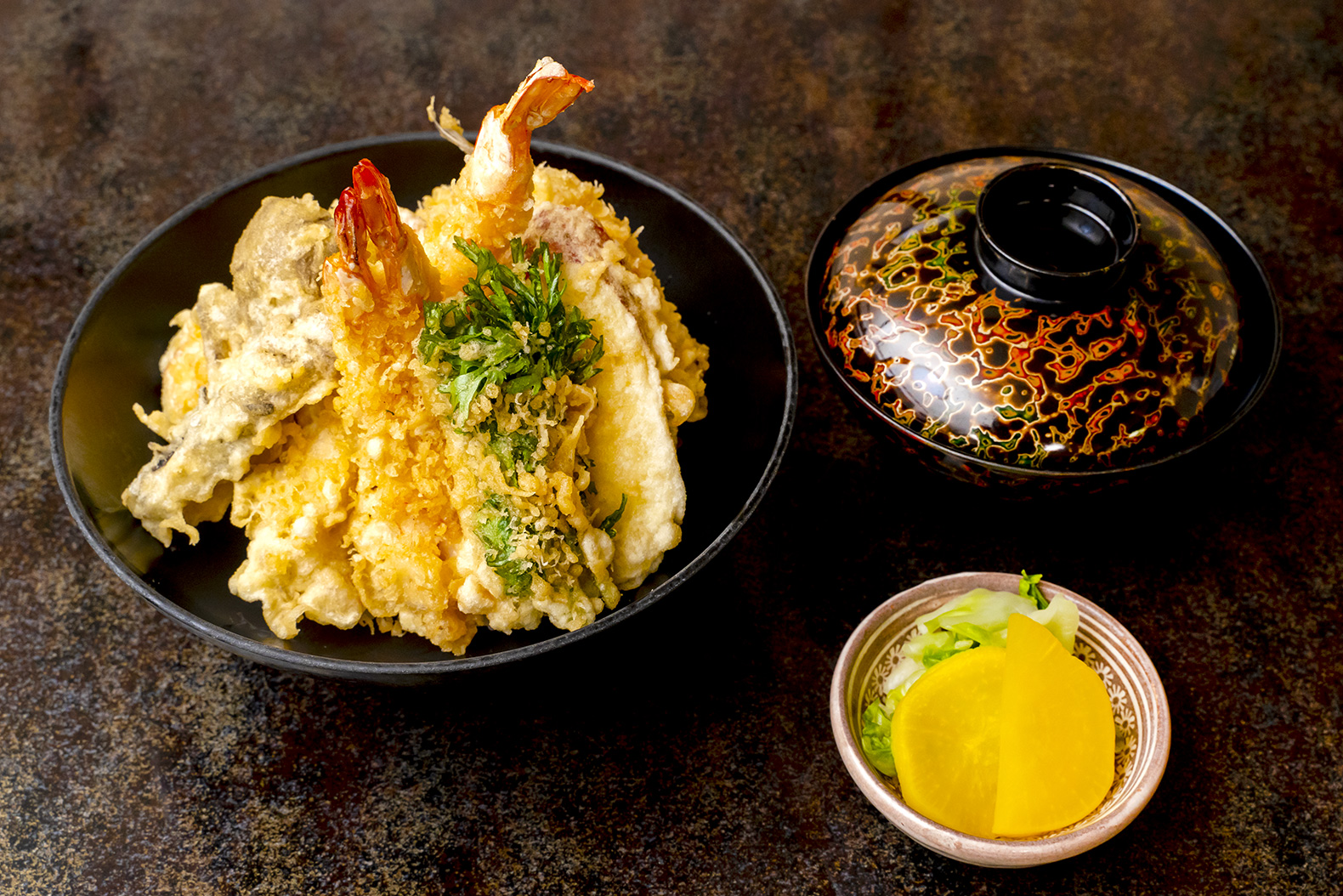 Extra Special Tempura Bowl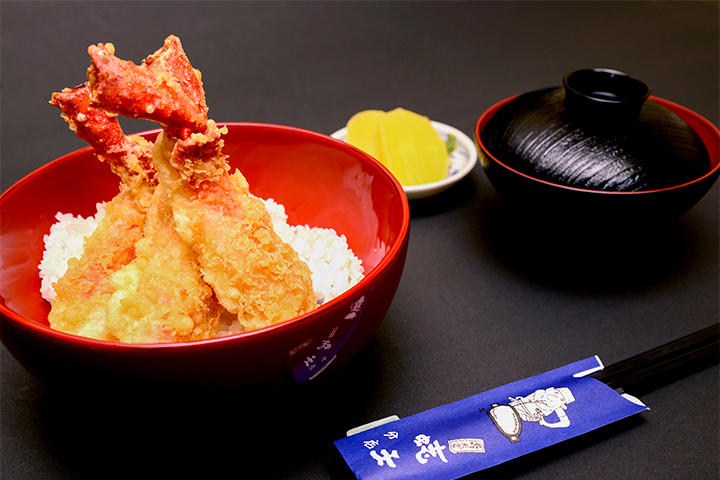 Snow Crab Tempura Rice Bowl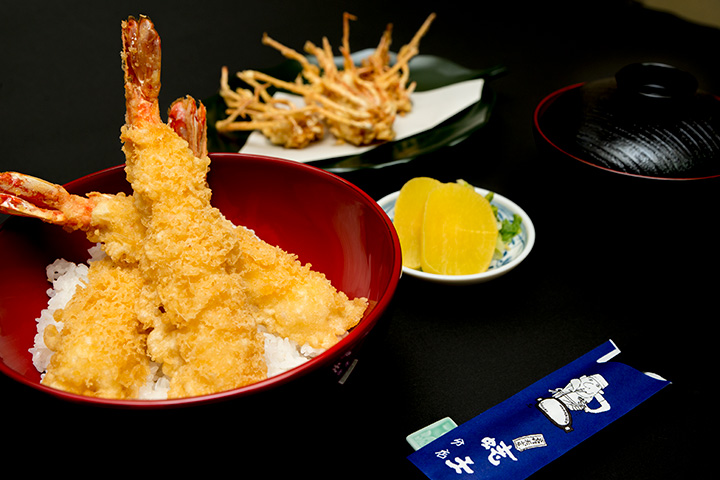 Spot Prown Tempura Rice Bowl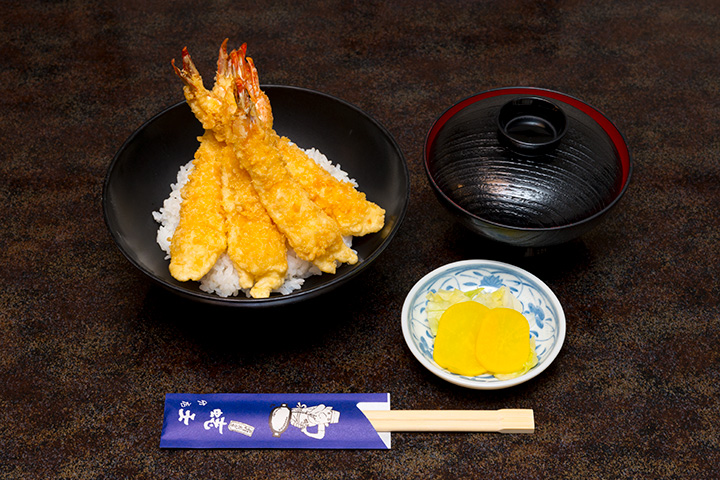 Prawn Tempura Rice Bowl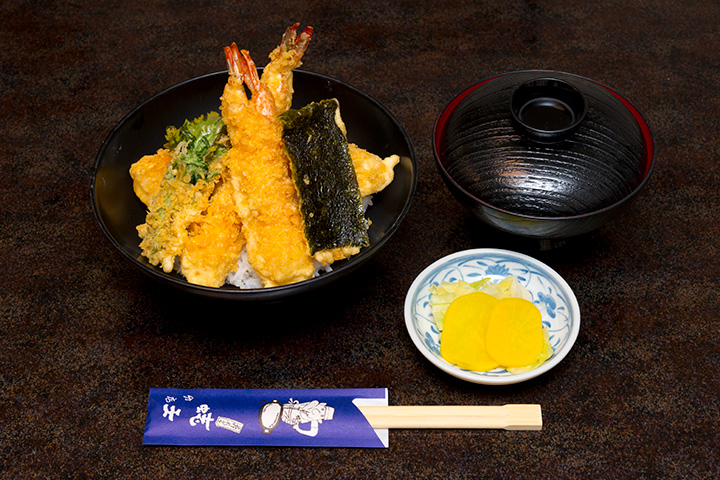 Special Tempura Rice Bowl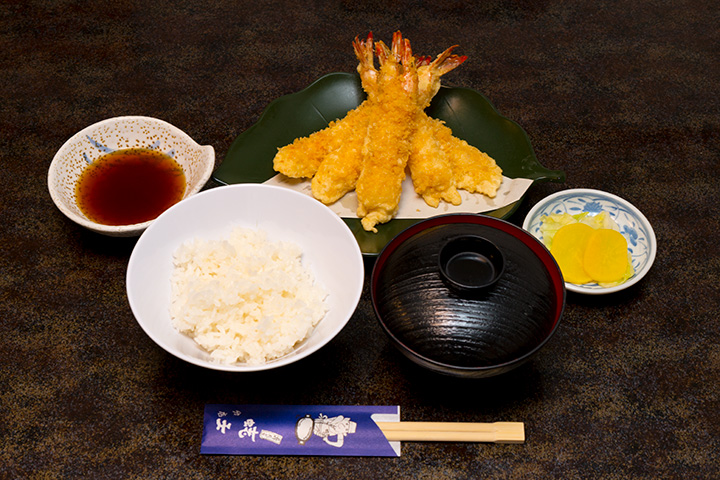 Prawn Set Plate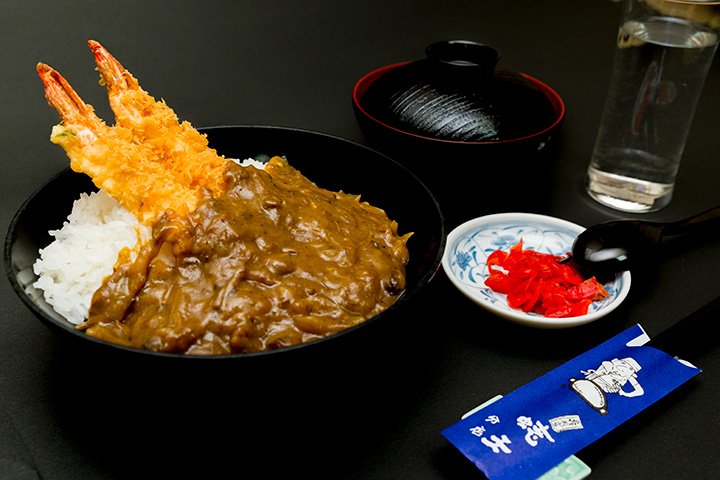 Prawn Curry Tempura Rice Bowl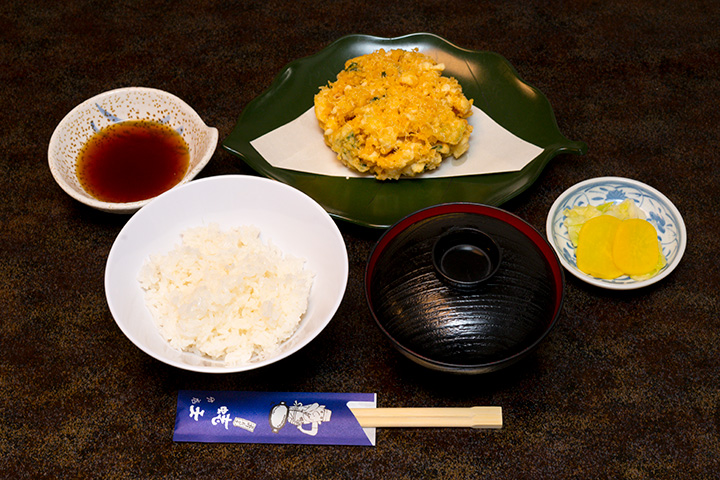 Kakiage Tempura Set Plate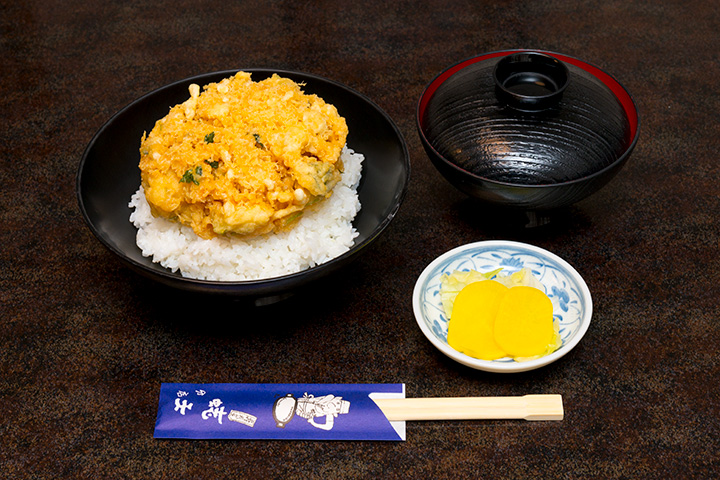 Kakiage Tempura Rice Bowl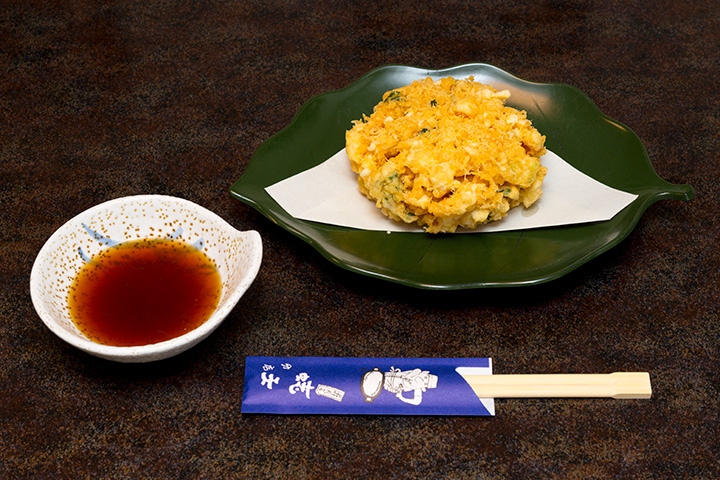 Kakiage Tempura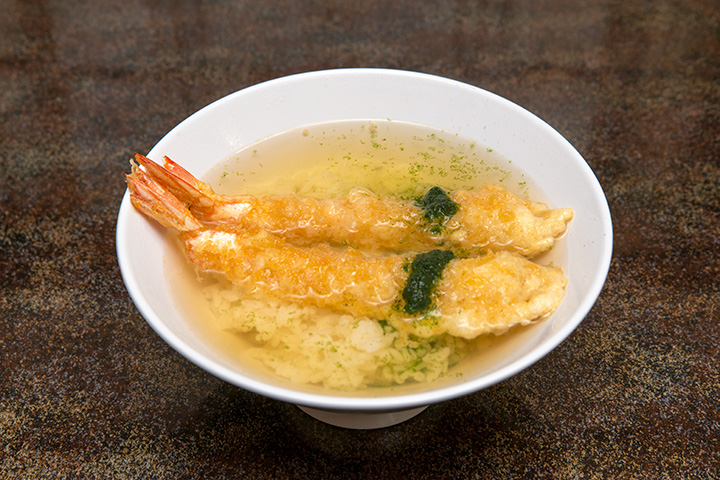 Tempura Rice Bowl with Green Tea